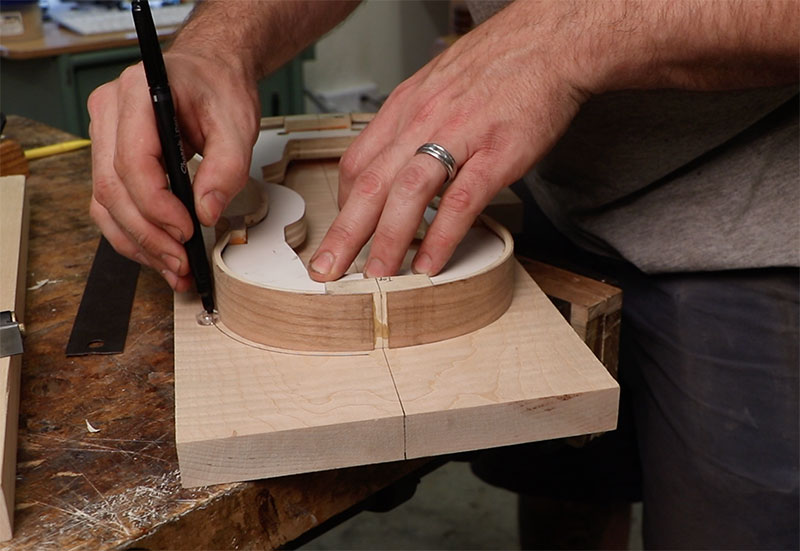 Apprenticeships           
I offer a number of apprenticeship opportunities. These can be experienced in person or remotely.
Currently I have offerings in
    Violin/fiddle making
    Banjo making
    Traditional woodworking 
These experiences are tailored to fit your needs. Most often these are offered in the summer. 
For more information about a specific apprenticeship you can visit the instruction section of the shop HERE.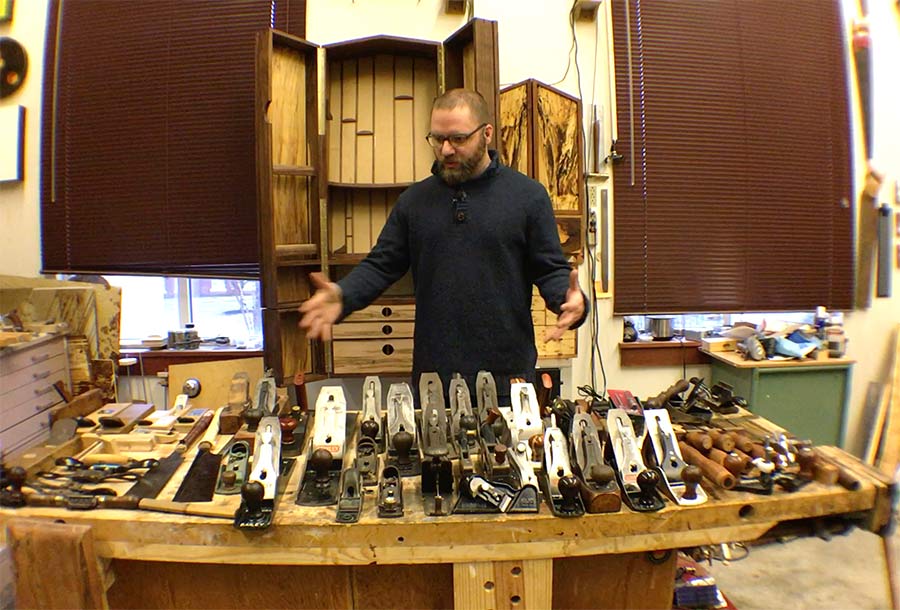 Professional Consultation            
If you are in the middle of a project and need help…I can help with planning a way forward, or troubleshooting any woodworking project.
If you need advice on where to get started on a project or process. We can meet and discuss all of your options.
This consultation can be in person, on the phone, or via zoom.
You can sign up to meet with me HERE.